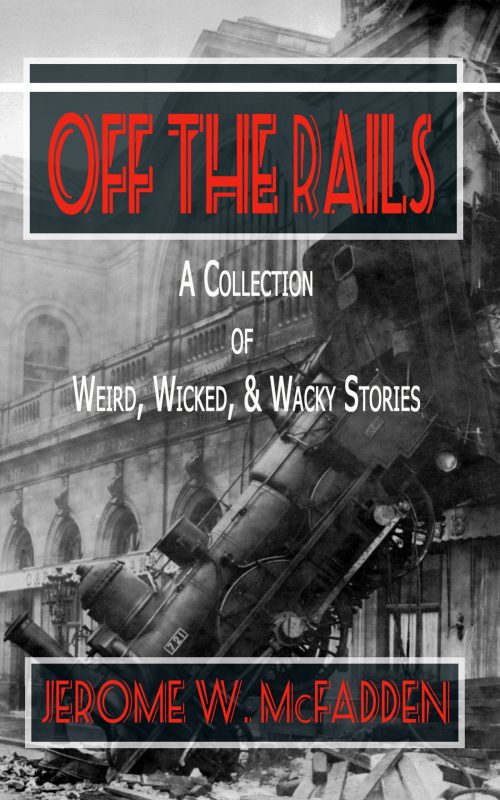 What happens if no one else sees the creatures calling to you from your back yard?
Or your perfect crime is not as perfect as you planned? What if a city-dweller on vacation meets a tribe of head hunters in the middle of the jungle?
Or if the best player on the boys' high school sports teams . . . is a girl?
What happens if everything you thought you understood goes . . . OFF THE RAILS?